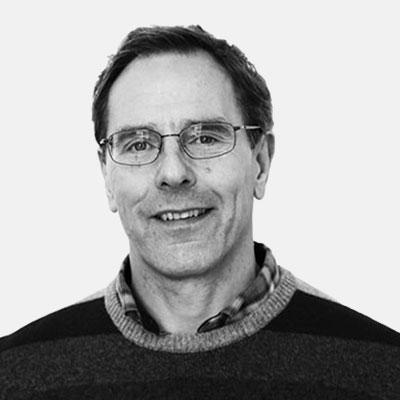 Bill graduated in mineral engineering from Leeds University in 1978. He spent 5 years in the mining industry before moving to upstream oil, where he has worked for most of his career. He was with Shell for over 30 years working in a wide range of well-related activities in The Netherlands, Norway and the UK.

During that time he spent over 20 years in hands-on, supervisory and operational support roles, notably 8 years as rig superintendent in the Brent field during a challenging period when horizontal and extended reach drilling technology was emerging as a means of accessing isolated and depleted reservoirs. He enjoyed his last 10 years in Shell as the custodian of the wells technical standards and coaching the younger engineers on learning from incidents and managing risks in well design and operations, with particular emphasis on behavioural aspects - and learning a great deal himself during the process!

Bill's interests revolve around spending time with his family: he has a wonderful wife and two grown-up daughters, all of whom are school teachers, so the opportunity for any laddish behaviour nowadays is slim! He enjoys rugby, cricket, cycling, playing the fiddle, comedy, and walking their dog in the marvellous Scottish countryside.