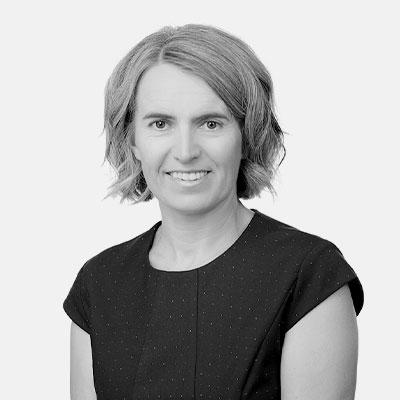 Cathy graduated in Geology (BSc Hons) from Birmingham University in 1994, followed by a PhD from Southampton University and a Graduate Diploma in Applied Finance and Investment from FINSIA.
Her role as a geologist, working in gold and base metal mining and exploration, has taken her to Southern Africa, New Zealand, Queensland and Western Australia.
Since transitioning from technical roles to the commercial side of the petroleum industry, she has carved out a highly successful career in the Australian gas industry, predominantly in the Western Australian domestic gas market working with North West Shelf Gas, Woodside, BHP, AWE and Mitsui. She has also had Eastern States' gas market exposure working on both Gippsland Basin and Otway Basin assets.
She brings an extensive technical and commercial skill set to Warrego. Her recent background and experience includes the negotiation of a wide range of commercial agreements, including gas sale agreements, upstream and mid-stream commercial agreements, state government negotiations and infrastructure sharing agreements.
With her extensive experience in gas marketing, and her deep knowledge of and networks in the Western Australian gas market, Cathy is perfectly placed to play a key role in Warrego's transition from a WA exploration company to a gas producer, building a reputation as a reliable gas market participant.
Cathy McKeagney on Linkedin