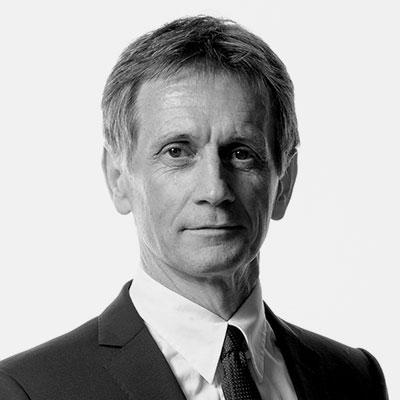 Beginning his career on the drill floor Dennis worked his way through the drilling and well services ranks in Shell UK. He was latterly instrumental in the introduction of new drilling technology into the Brent Fields, including the first platform Coiled Tubing Drilling project. He left Shell in 1998 having anticipated a growing need in the oil sector for advanced drilling engineering capabilities and wishing to follow his entrepreneurial nature.
He set up a specialist drilling consultancy, Leading Edge Advantage in 1998, growing it into a global brand within 10 years.
Leading Edge worked in Australia and as they expanded he spent more time in the country and took to the culture and people of Australia. Having been successful introducing new drilling technology in Southern Australia they were invited by the then head of DMIRS to bid for block EP469. This invitation was made due to their drilling success in Australia and DMIRS wishing to attract international expertise and investment.
In 2007, he and Duncan MacNiven co-founded Warrego Energy Limited and secured Exploration Permit (EP) 469 in the Perth Basin, Western Australia. This was a planned strategic move to become operators and work in Australia and internationally. Leading Edge was sold in 2007 to fund Warrego Energy and since that time his energies have been devoted to growing the value of Warrego Energy.
Dennis Donald on Linkedin