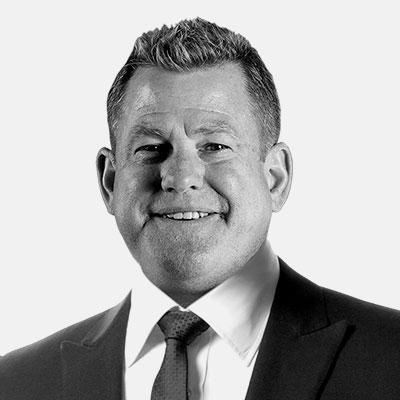 Greg has 15 years' experience as managing director and main board Director for Clarke Energy Limited, being a privately owned multinational company in the sale, engineering, installation and maintenance of power plants that utilise gas compressors and gas engines. Clare Energy is a wholly owned company of the Kohler Group and operates on over 28 countries today.
Greg joined Clarke Energy after previously holding executive General Manger role for AMEC Plc in ANZ for 12 years where he was principally involved in bringing UK expertise and technology from Aberdeen, to significantly impact Floating Platform Storage and Offloading Vessels [FPSO] industry along with significant work for Woodside in Western Australia.
Having a unique combination of graduate diploma of Electrical and Mechanical engineering, Greg then completed his MBA with University of South Australia conferring on 2003.
Greg has over 30 years business experience in delivering large complex Oil & Gas projects that has along the course of his career also carved out strong strategic vision and been involved in numerous M&A activity.
Greg Columbus on Linkedin