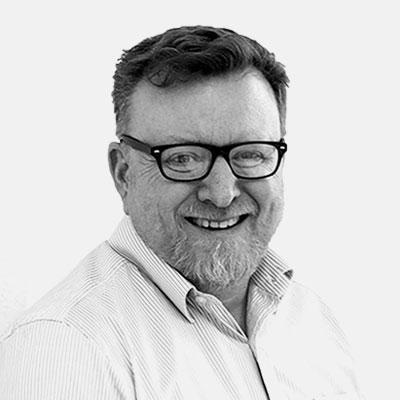 Jeff has 10 years experience in upstream oil and gas working in Geology, Geophysics and Exploration Computing with Total where he oversaw seven figure Sun Microsystems, Landmark and Silicon Graphics installations before being invited to join the Petroleum Science and Technology Institute (PSTI) by Dana and Parkmead founder Tom Cross.
An early pioneer of the Internet, Jeff demonstrated one of the first ever Oil & Gas websites to Industry at Amerada Hess back in 1994 on an analogue modem!
In 1996 he left PSTI to set up Imajica Brand Evolution working across a number of vertical market sectors which have seen his team working on branding and technology solutions such as the centenary celebrations for Aberdeen Football Club, develop a global learning management system for Technip and a number of blue chip rebranding exercises.
Jeff Riley on LinkedIn