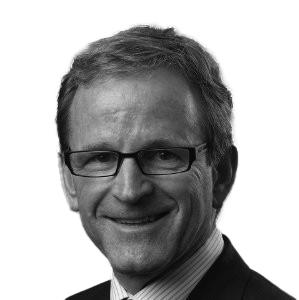 Michael is a Fellow of the Australian Institute of Company Directors and was previously a Fellow of the Institute of Chartered Accountants in Australia.
Since 1987 he has been involved in the executive management and as a non-executive Chairman of numerous publicly listed resource companies with operations in Australia, USA, South East Asia and Africa, including as managing director of Claremont Petroleum NL and Beach Petroleum NL during their reconstruction phase, and as founder and executive chairman of Botswana gold company Gallery Gold Ltd. Michael has been non-executive Chairman of numerous ASX listed companies, including Westgold Resources and Azumah Resources.
Between 2009 and November 2021, Mr Atkins was a Director–Corporate Finance at Patersons Securities Limited and then Senior Advisor- Corporate Finance at Canaccord Genuity (Australia) Ltd, where he advised on the formation of, and capital raising for, and corporate advice to ASX companies in various sectors including the resources and health sectors.
He is currently non-executive chairman of Castle Minerals Ltd and Legend Mining Limited, and non-executive director of SRG Global Limited, all ASX listed. Mr Atkins was non-executive Chairman of Azumah Resources Limited its takeover in December 2019 and has not held any other former public company directorships in the last three years.
Michael Atkins on LinkedIn