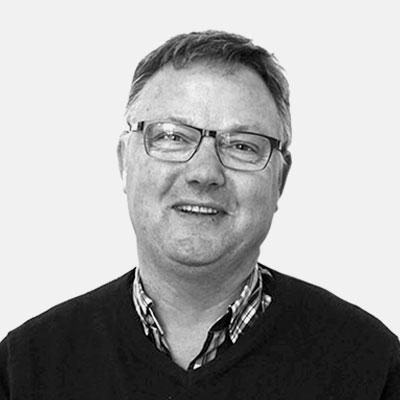 Peter is a geologist from Utrecht University. He joined Shell in 1985 and worked in the UK, Turkey, Netherlands and Malaysia in various technical Exploration and Production related functions.

In 1998 Peter joined Clyde Petroleum, working on New Ventures and Exploration. In 2001 Peter became the Exploration Manager for Conoco and subsequently Wintershall Noordzee and was responsible for a high-activity portfolio across the UK, NL, Germany and Denmark. During this period, Peter was responsible for many discoveries. In June 2007 he joined Dyas as New Ventures Manager and became Commercial Manager in 2008 and CEO in 2009.

End 2014 Peter started Nail Petroleum BV through which he has been consulting worldwide for many clients with emphasis on commercial/technical services associated with Oil&Gas as well as Geothermal projects (www.geothermiepartners.nl).