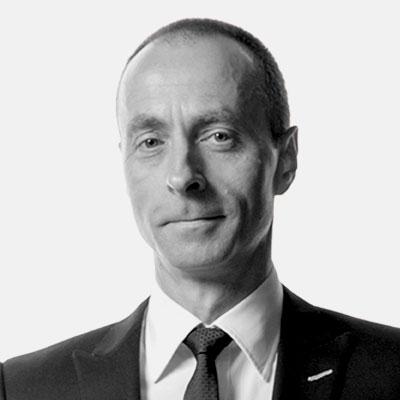 Aberdeen University graduate Duncan began his career as a corporate/oil & gas lawyer with Aberdeen firm Peterkins. Between 1990 and 2002, Duncan worked as outsourced oil and gas counsel for Pentex Energy and Sibir Energy. He 'retired' from the legal world to pursue interests in the oil sector.
In addition to Leading Edge Advantage, Duncan's business partnership with Dennis has overseen the successful sales of Alba Resources to Nautical Petroleum and The Downhole Consumables Business, a design and manufacturing company established in 1999 to bring downhole polymer products to the oil field.
As part of a continuing quest for innovative technologies and methods of enhancing hydrocarbon production, Dennis and Duncan recognised immense potential in the power of converging jet perforation technologies. Delphian Ballistics brings this disruptive technology to a market locked in a 'bigger or deeper is better' paradigm.
Duncan Macniven on LinkedIn